NOVEMBER ELECTION – FILING PERIOD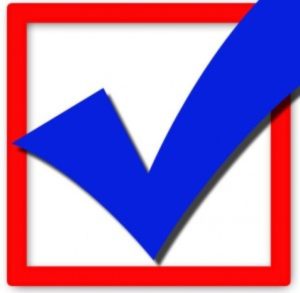 The elective offices of the Rolling Hills CSD to be filled at the Election on November 8, 2016, are as follows: Three full terms to expire 12/04/2020 currently held by Incumbents, Donald Mark Magee, Gordon Fawkes, and John Kennedy.
The Elections Department is highly recommending any candidate seeking to run for office in the November election to contact its office to schedule an appointment for the filing period. Elections Department:  530-621-7490 or kim.smith@edcgov.us
Filing Period:  July 18 – August 12, 2016 8:00 am to Noon and 1:00 – 4:00 pm for the Placerville Area
---
The Stonebriar road resealing project was completed in May on time and within budget. Repair of potholes, joints and cracks, resealing, and other maintenance is necessary to prolong the lifespan of the roads.  Many thanks to all the residents for their consideration and cooperation during the resealing project.
---